It is because of him that you are in
Christ Jesus, who has become for us wisdom from God
that is, our righteousness, holiness and redemption.
1 Corinthians 1:30

No one from the ease or the west or from the desert can exalt a man. But it is God who judges: He brings one down, he exalts another.

I'm from the outskirts of Madurai in Tamil Nadu, India. Born in a traditional Christian family yet without a true knowledge of Jesus Christ...
Our Latest Album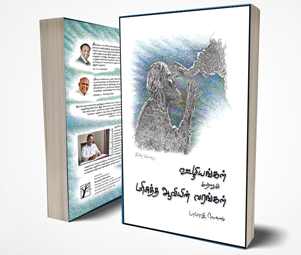 Manathurukkamullavarae
Download Album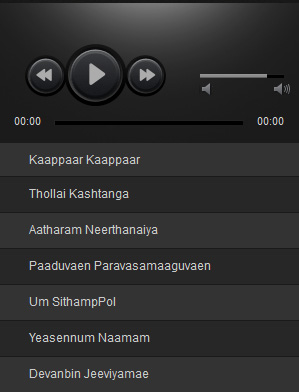 Jesus on Cross

Jesus with Lamb